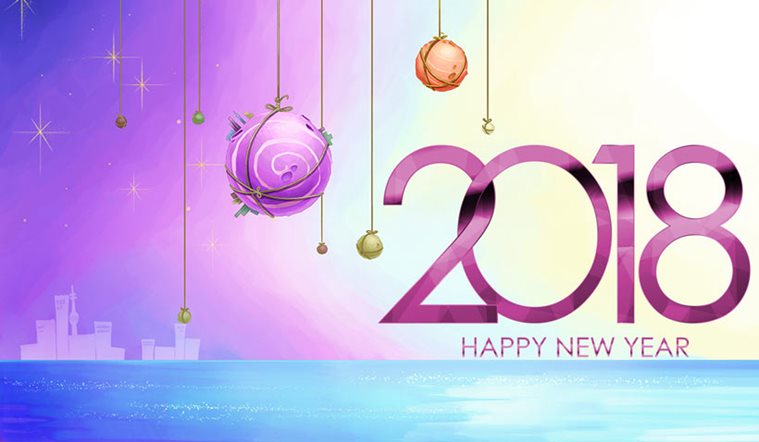 It is time to leave the old year behind and usher in the new. New Years Day, which according to the Gregorian calendar falls on January 1, is one of the most popular occasions
across the globe and people from
disparate ethnicity and religion, caste
and creed partake in the celebration.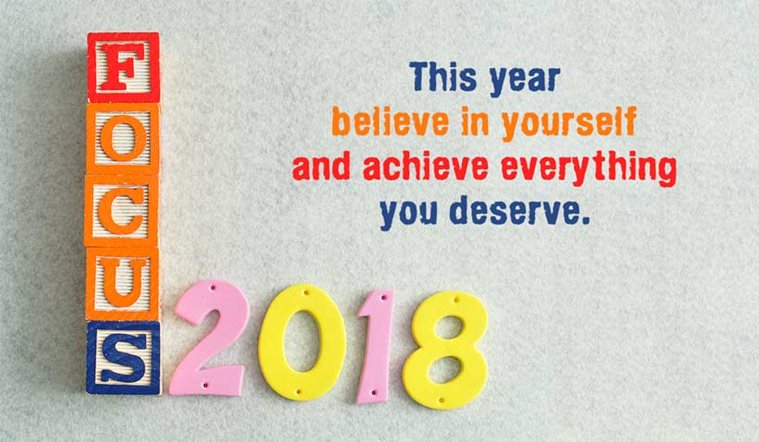 Much like in 2017, where a number of
things had made news — some photos
had gone viral , some social media
phenomenons had hit headlines, few
bizarre make-up trends were a hit, some
colours had made a splash — the year
2018 too will have its share of news and
trends and there is a lot of excitement
to see them unfold.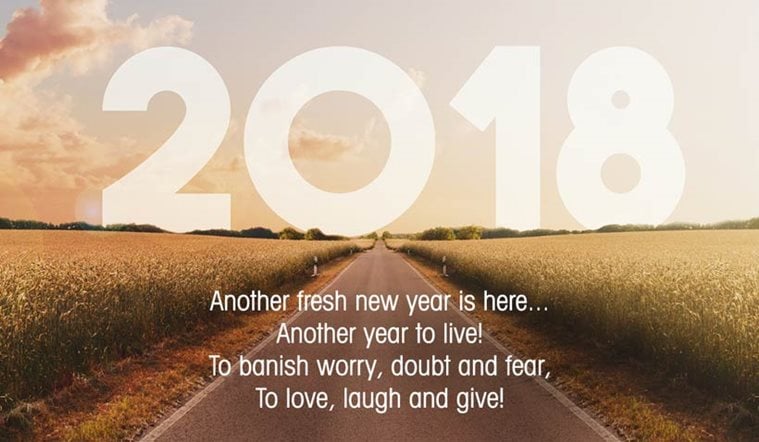 As you ready yourself to welcome the
new year and leave the bittersweet
memories behind of 2017, here are few
messages and greetings you can share
with your loved ones and friends while
wishing them a great 2018 ahead.
FROM THE DESK OF THE CEO
OLAIBI HABEEB ABOLAJI

WE WISH ALL OUR SUSCRIBERS AND BLOG READERS A HAPPY NEW YEAR. WE PRAY THIS NEW YEAR BRING FORT PEACE AND RICHES TO YOU ALL AMEN.
HAPPY NEW YEAR!!!
Be the first to get our updates